Why there is a need for LEHP
The prevalence of eye disease in Australia continues to grow. Communities need to be educated regarding preventable eye disease and the importance of regular eye examinations.
Too many Australians are living with vision loss and blindness and their condition could have been avoided!
The Aim of LEHP is to reduce the incidence and impact of vision loss in the Australian Community through a Lions auspiced, community based awareness and education program.
Adult Eye Health
Nearly 575,000 Australians are vision impaired in both eyes. Which means they do not have enough sight to legally drive a motor vehicle.
This figure could increase to 801,000 by the year 2020.
The prevalence of vision loss trebles with each decade over 40 years. Thus as our Australian population continues to increase so do does the number of people with vision impairment.
Three quarters of vision impairment is either avoidable or treatable.
That is approximately 431,000 people whose quality of life has been affected by vision loss, where the loss could have been avoided.
In addition to the human and individual effects of vision loss in Australia. There is also a significant financial burden. Statistics presented by Access Economics have demonstrated that the annual hollistic cost of vision disorders in Australian is 16 billion dollars. The estimated annual costs of vision disorders in Australia, is greater than the financial costs which are associated with other health conditions such as depression, stroke, diabetes and asthma.
We also know that for the vision impaired there is a higher risk of falls and hip fractures, an increased risk of depression and social dependance and people with significant vision loss are more likely to be admitted to a nursing home much earlier than others of a similar age.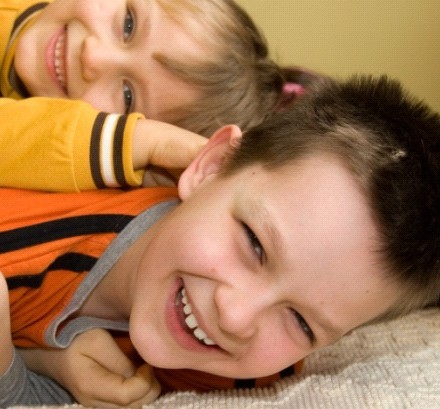 Children's Eye Health
1 in 5 children has an undetected vision problem
More than 411,000 children in Australia have a long-term eye disorder
Most of these conditions are related to near or far sightedness
Now you understand need to establish this program and why it exists today.
he purpose of the Lions Eye Health Program is to generate community awareness and encourage regular eye examinations.
The program is very easy to implement.
Lions are already out in the community doing so many wonderful things and we encourage them to incorporate LEHP into their everyday activities.
More about the History behind LEHP can be found at – http://www.lehp.org.au/history/